"If you don't know the past, you can't understand the present and plan properly for the future."
― Chaim Potok, Davita's Harp
Unlike some advisors, we do not promise you the moon – no get-rich quick schemes, no amazing investment returns, no "act now or you'll be sorry."
We provide smart, steady, dependable advice.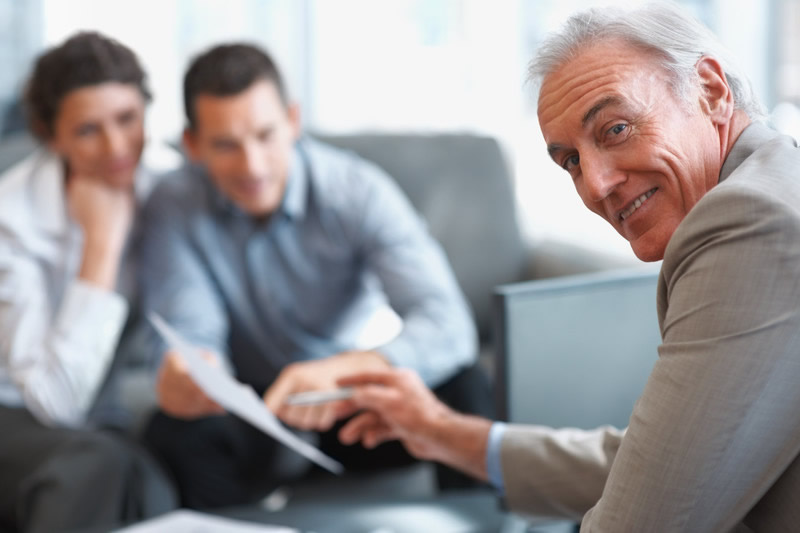 What is the foundation of this help? The key to a good plan is using conservative assumptions based on historically relevant data. Then, even when the world doesn't go "according to plan" you will very likely still have a successful outcome.
All the planning in the world will be of no help, though, if you don't follow through. We will be there to help when the inevitable downturns occur. We will also be around to update your plan and to make sure you are still on track.
On the other hand, many people don't know they could significantly improve their lifestyle. Financial planning can reveal the potential to change careers, retire early, make gifts or take a nice vacation every year without financial worries. An investment in financial planning can allow you to change your life for the better.
Clients often come to us because they are unsure if they have the right investments to meet their goals and perhaps want a second opinion. In making this determination, we consider the most important elements to be diversification and risk.
Greater return comes from taking on greater risk, which can be mitigated with diversification. To that end, we have adopted a "core and explore" investment philosophy. Tax-efficient, low-cost mutual funds and ETFs provide the core of the portfolio. Layered on to that are funds in some corners of the market ("explore") where managers can actually add value as well as diversification.
Greater return also comes from holding down costs. Most investment managers overcharge, in our opinion, some shockingly so. We believe that financial planners add real value to people's lives, but most investment managers fail to add value through their security selection.
Rather than striving for the highest possible return, we seek the best return for the level of risk that is appropriate and required to meet your goals.
Determining this is a function of financial planning. Investment management and financial planning are inextricably linked.